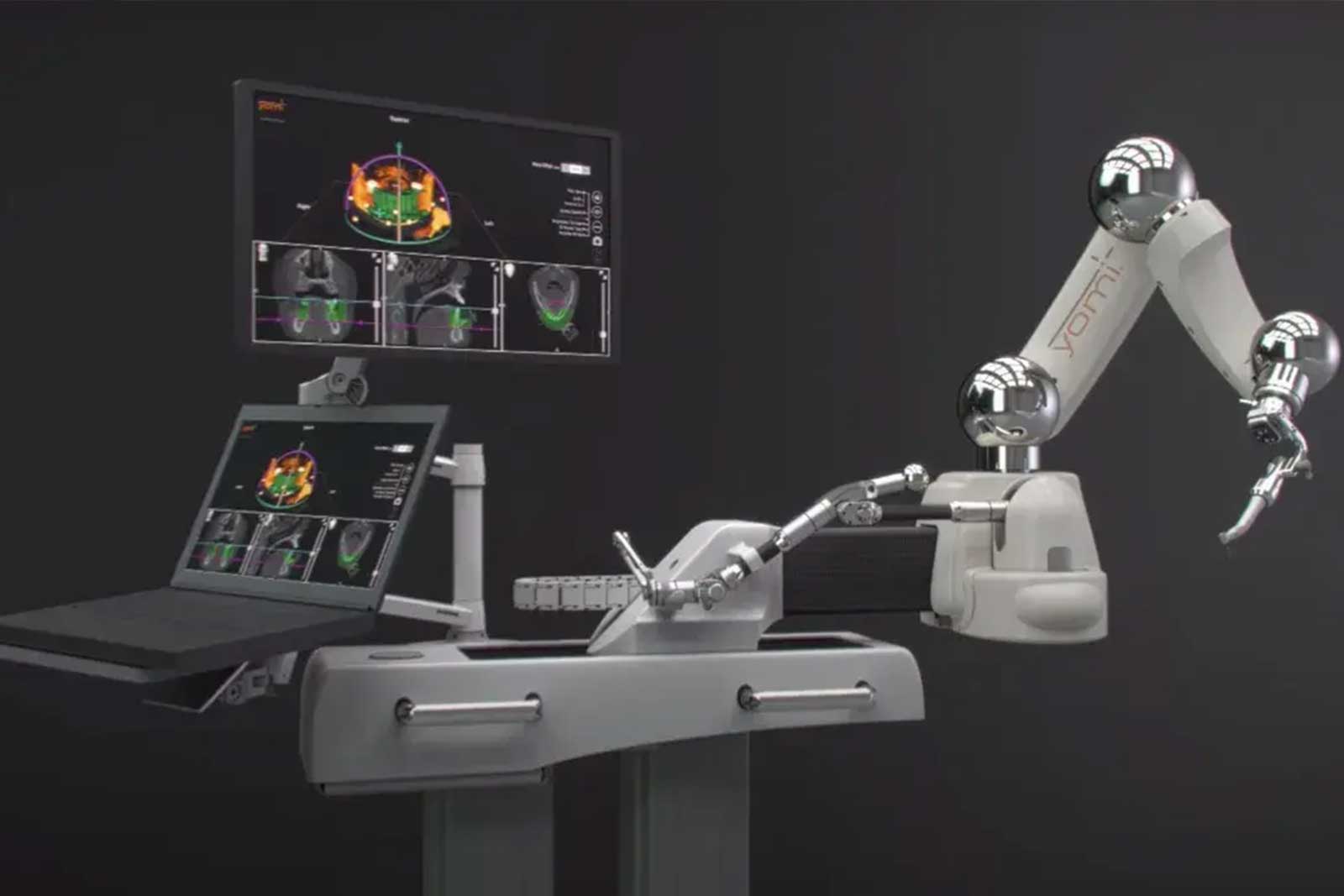 Click Here
Robotic Guided Dental Implants
Although many patients see great success with dental implants, there is always room for unforeseen issues and human error. At Amelia Perfect Smile, our expert implantologists avoid these issues and provide the very best in patient experience by employing state-of-the-art Robotic Guided Dental Implant technology. This technology is the first and only FDA-approved robotic surgical system that allows our team to deliver a better patient experience. Discover why the professionals at Amelia Perfect Smile provide superior implant precision and leave patients smiling.
What is Robot-Assisted Implantology?
Robot-assisted implant surgery is a technique that a surgeon applies involving a robot to aid in placing implants or prosthetic devices in the body. Our robot's precise movements and enhanced visualization help improve surgical accuracy and outcomes for our patients. It can filter hand tremors, navigate complex anatomical structures, and facilitate minimally invasive procedures that allow for less discomfort and faster healing times.
What exactly are dental implants?
Dental Implants are teeth that function exactly like natural teeth.  Modern technology allows dental implants to replace one or more missing teeth. They can give you the improved self-confidence that comes with being comfortable with a natural, beautiful, Perfect Smile.
Our implants can stabilize dentures or bridges and create a better-functioning bite. They address problems with your bite caused by teeth shifting to fill in spaces from missing teeth. They can also replace missing teeth without treating and potentially damaging the teeth on either side of a gap in your smile.
One of the most enjoyable benefits is that they allow you to eat any food you like without worrying about damaging dentures.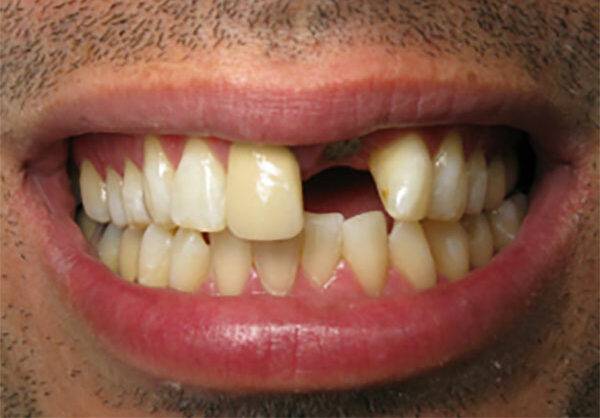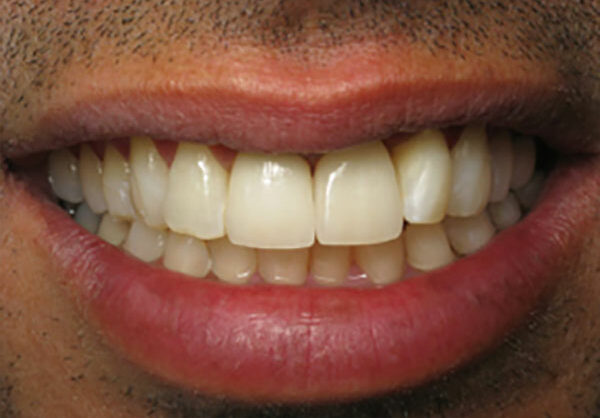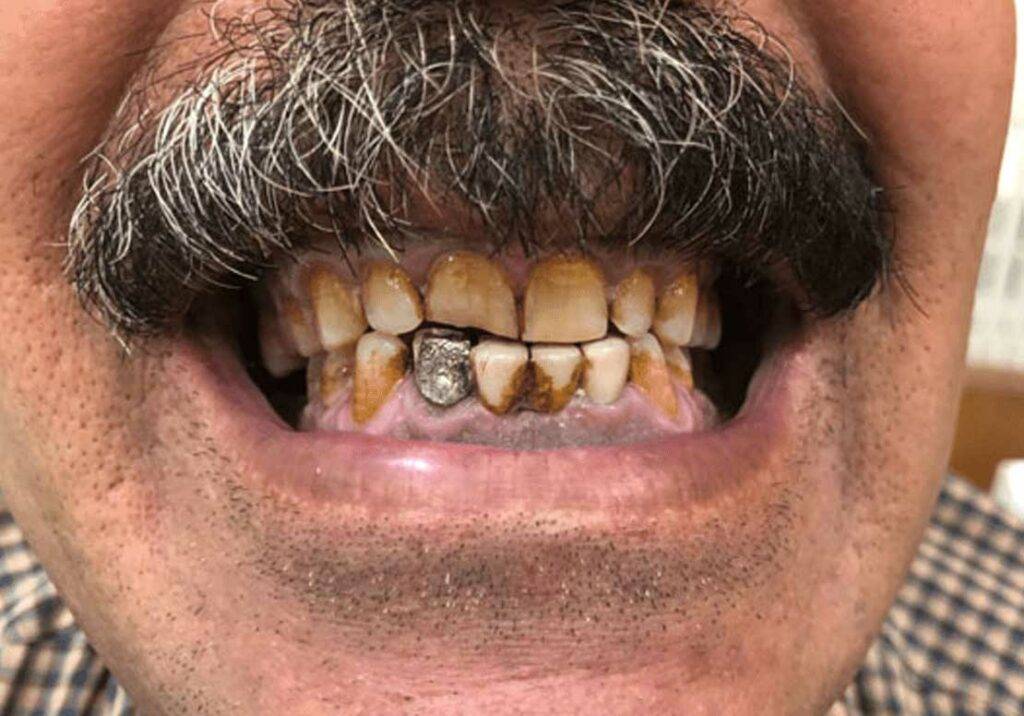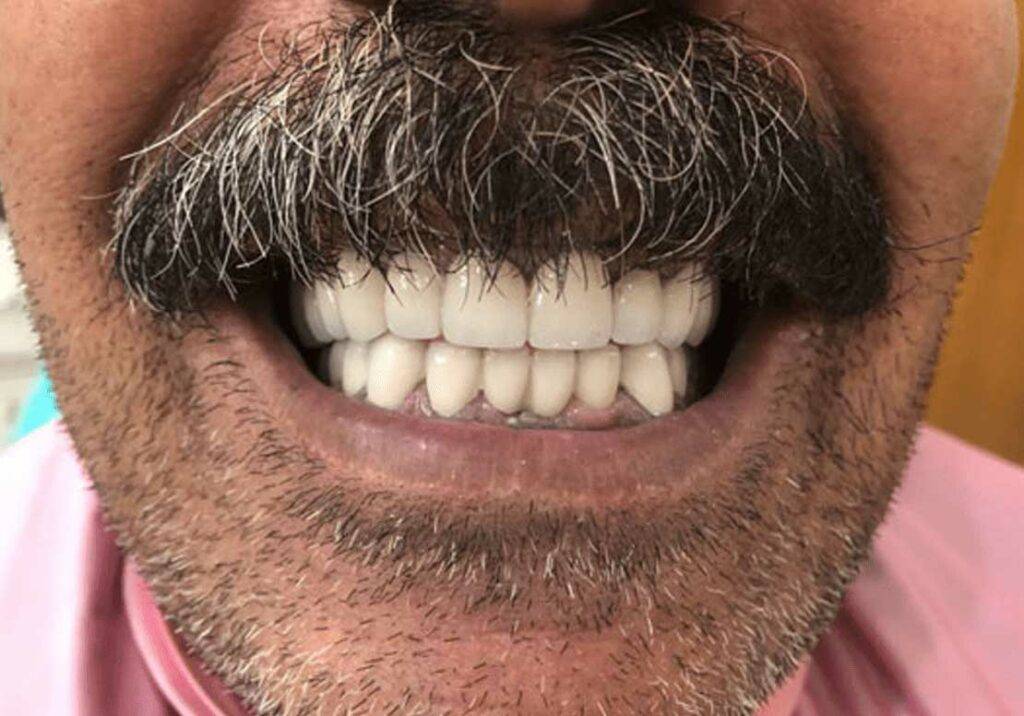 The Benefits of Dental Implants
Implants use the most up-to-date technology and high-quality dental materials.
Implants don't slip out of place when talking or eating.
Implants feel and look like natural teeth.
Implants feel and look like natural teeth.
Implants can support any existing dentures to help you feel more comfortable chewing and speaking.
A CEREC same-day dental crown is a fast and precise way to improve the look and function of your smile. Special equipment is used in the dental office to quickly create a custom-designed full or partial crown. Amelia Dental Implants & Cosmetic Dentistry is certified to fit you with a CEREC crown in just one visit and have you on your way in no time!
Implants are synthetic teeth roots. They are used to create foundations for replacement teeth. Implant posts are inserted directly into the jaw and left to heal with a temporary restoration for you to wear. During the healing, your dental implants fuse with the surrounding bone, allowing them to work like functional tooth roots.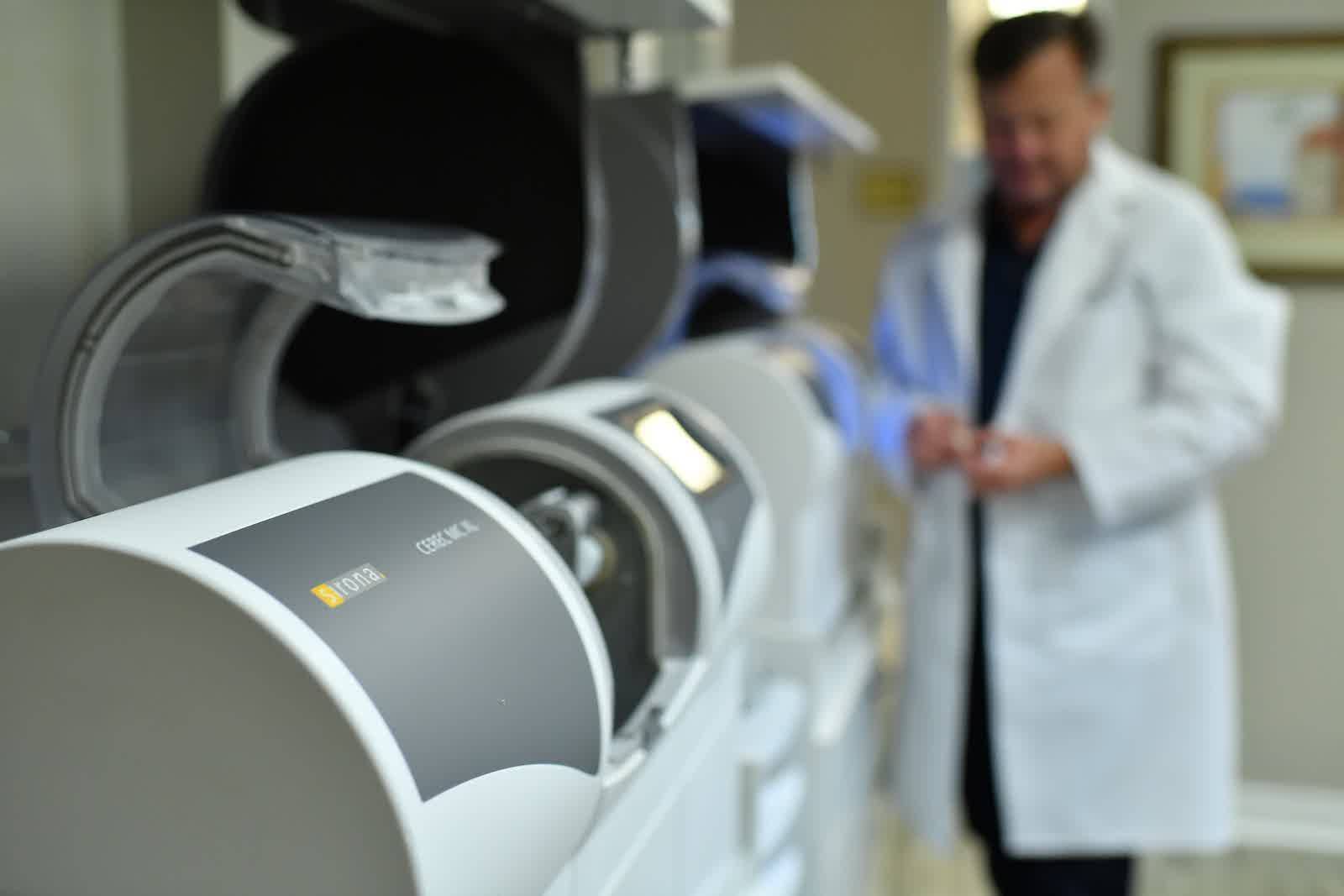 Click Here
Who Can Have Dental Implants?
In general, any person at any age can have implants. However, you must have a complete exam and consultation so we can provide proper recommendations and answer any questions you may have.
How Do I Take Care of My Dental Implants?
You should treat your Implants just like your natural teeth. It is important to brush, floss, rinse with an ADA-approved mouthwash, and schedule dental check-ups regularly. Good oral hygiene will ensure your dental implants last a lifetime.
Schedule Your Consultation
Patients who suffer from one or more missing teeth need a robust and long-lasting option other than dentures. Implants might be the right choice for you. Contact us today to discuss how dental implants might benefit you. Our qualified and dedicated staff are ready to help you get the easy, confident smile you want.
Call Dr. Hall's office at (904) 491-8005 to set up a consultation so he can help you decide if dental implants are the right choice for you.
OFFER - WITH OTHER PAID PROCEDURE (Conditions Apply)
Add Laser Teeth Whitening $349
Cleaning & Whitening
Ask us about having your teeth cleaned & laser whitened
Get a Checkup
Ask about a complete checkup!