Cosmetic Care
A good-looking smile is the best way to make a great first impression. Though cosmetic care focuses on your smile's aesthetics, it may also improve your oral health. Even if you are unaware, a crooked tooth or overbite may be throwing off your balance and putting extra stress on your teeth or jaw muscles. Cosmetic dentistry may alleviate some pain and discomfort you have been experiencing due to improper alignment.
Amelia Perfect Smile's extensive knowledge from many years in dentistry is unsurpassable. You can trust us to transform your smile and give you the confidence you need to take on whatever life may have in store.
With today's technology, many different options can brighten your smile. Depending on your desired results, you may opt for a process you can do from the comfort of your own home or choose one performed by Amelia Perfect Smile.
An in-office whitening treatment might be the right choice for tougher stains, quicker change, and a more significant difference. Our specially trained Dental professionals administer a higher dosage of peroxide to get your teeth whiter than you can at home. We use a laser or light along with the peroxide. To protect your gums, our dental professionals use a gel or thin sheet of rubber. Our in-office process is quick and the most effective. Read our blog article about Laser Whitening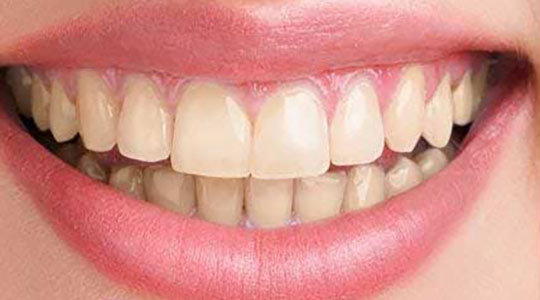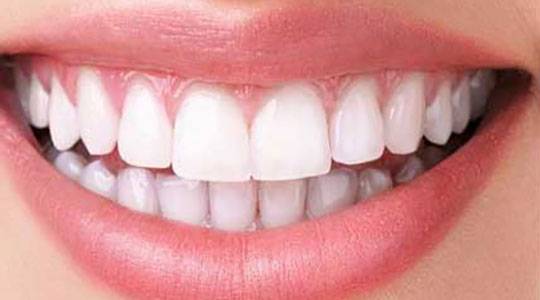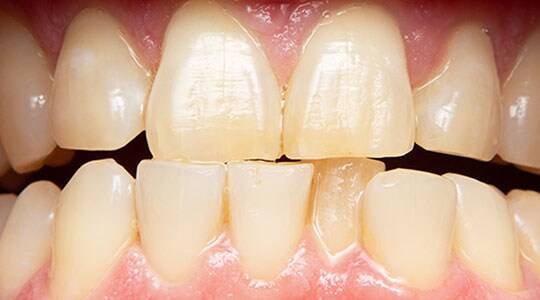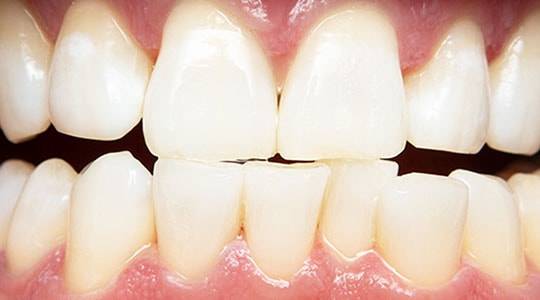 Bonding is a cosmetic care process that bonds tooth-colored materials to the surface of your tooth. Specialists mix various resins to match the specific color of your tooth. This resin is put on your tooth and carefully shaped. A unique chemical or light process hardens the resin in place. Bonding can fill little cavities or chipped teeth. Bonding can also cover stains on your teeth that brushing or whitening treatments cannot remove.
Veneers can be a great way to improve the look of your smile. Veneers are custom-crafted to look like your existing teeth and fit seamlessly. Veneers cover chipped, cracked, or disfigured teeth, gaps between teeth, and permanently stained teeth.
Our office specializes in both porcelain and composite resin veneers. Schedule an appointment to see which is best for you.
Composites are tooth-colored fillings composed of plastic and ceramic compounds. Composite resin fillings fill small or midsize cavities. Since they are tooth-colored, they look more natural than other types of fillings.
A CEREC same-day dental crown is a fast and precise way to improve the look and function of your smile. Special equipment is used in the dental office to quickly create a custom-designed full or partial crown. Amelia Dental Implants & Cosmetic Dentistry is certified to fit you with a CEREC crown in just one visit and have you on your way in no time!
You may want to consider installing a dental bridge when replacing several teeth. A dental bridge consists of one or more synthetic teeth to fill a gap in your smile. Different materials, including metal alloys and ceramics, may be used to create a dental bridge. We state-of-the-art computer milling technology to craft custom bridges that ensure your smile is healthy and looks perfect.
Whether some or all of your natural teeth are missing, We may be able to restore the functionality of your mouth and the aesthetics of your smile with dentures. A denture is a set of synthetic teeth attached to a plastic base that matches your natural teeth and gums. Even though there are many options, not all patients are good candidates for every type of denture. During your appointment, We will advise you as to which options may work best for you.
Amelia Perfect Smile's cosmetic dental team are expert in all aspects of cosmetic dentistry. You can be confident that we can give you the beautiful smile you have always wanted. Please feel free to call to schedule a consultation to discuss your new Perfect Smile. You can select the smile that will look best on you. There are many options including:
Veneers
Implants
Invisalign (or other braces systems)
Teeth whitening
Other possible procedures as needed
Once we have created your care plan, you will know precisely what to expect. We use the latest technology in cosmetic dentistry to create your gorgeous new smile giving you a smile you can be proud of. You'll find the confidence and self-esteem you deserve.
OFFER - WITH OTHER PAID PROCEDURE (Conditions Apply)
Add Laser Teeth Whitening $349
Cleaning & Whitening
Ask us about having your teeth cleaned & laser whitened
Get a Checkup
Ask about a complete checkup!