Amelia Perfect Smile - Dental Services
We offer Cosmetic Dentistry, and State-of-the-art Dental Implants.  Our highly trained and certified staff provides world-class restorative dental care.
Everyone deserves an
Amelia Perfect Smile
We offer Family/General Dental Services, Cosmetic Dentistry, and State-of-the-art dental implants.
Amelia Perfect Smile provides our patients with top quality general and family dentistry services, modern cosmetic dentistry procedures, and state-of-the-art dental implants and crowns created right in our own laboratory.
Dr. J. Bradley Hall, DMD.
Principal, Implant specialist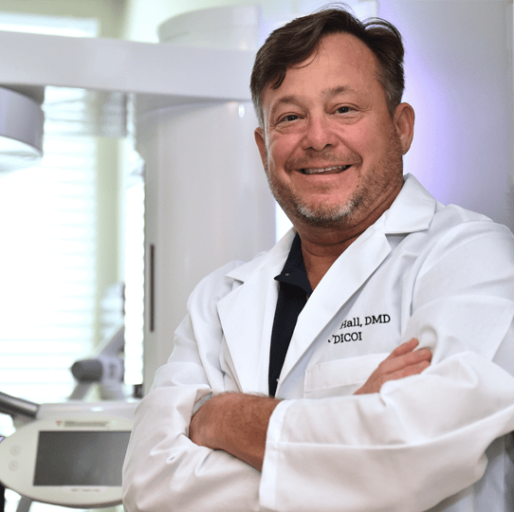 Education & Prevention
As a practice, we are true believers that preventive care and education are the keys to optimal dental health. We strive to provide "dental health care" vs. "disease care". That's why we focus on thorough exams – checking the overall health of your teeth and gums, performing oral cancer exams, and taking x-rays when necessary. We also know that routine cleanings, flossing, sealants, and fluoride are all helpful in preventing dental disease. Not only are we focused on the beauty of your smile, we're also concerned about your health. A review of your medical history can help us stay informed of your overall health, any new medications, and any illnesses that may impact your dental health.
Uncompromising Safety
Infection control in our dental office is also very important to us. To protect our patients and ourselves, we strictly maintain sterilization and cross contamination processes using standards recommended by the American Dental Association (ADA), the Occupational Safety and Health Administration (OSHA), and the Center for Disease Control (CDC).
Training & Expertise
As your dental health professionals, we want you to be confident knowing that we are a team of highly trained and skilled clinicians. We pride ourselves in providing the care you need to keep your smile healthy. To give you the best possible service and results, we are committed to continual education and learning. We attend dental lectures, meetings, and dental conventions to stay informed of new techniques, the latest products, and the newest equipment that a modern dental office can utilize to provide state-of-the-art dental care. Also, being members of various professional dental associations helps us to stay abreast of the changes and recommendations for our profession.
A Positive Experience
Building a foundation of trust by treating our patients as special individuals is vital to our success. We understand how uneasy some patients may feel about their dental visits, and how we can make a difference in providing a relaxing and positive experience. Our entire team is dedicated to providing you with excellent, personalized care and service to make your visits to our dental office as comfortable and pleasant as possible.
We thank you for allowing us to take care of your dental needs and look forward to serving you
Our highly trained and certified staff provides world-class restorative, orthodontic, endodontic, and periodontal care. We offer Family/General Dental Services, Cosmetic Dentistry, and State-of-the-art Dental Implants.
SPECIAL OFFER
Laser Teeth Whitening Just $349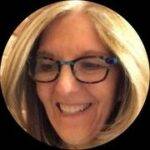 Had a great experience here. Painless, cordial, efficient, state-of-the art technology, knowledgable and mostly my tooth problem was successfully resolved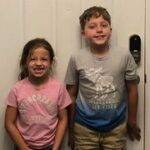 They are the best! So friendly and professional- And very patient with small kids. Highly recommend them to everyone looking for top-notch dental care on the island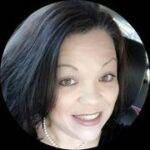 I can't say enough about Dr. Hall and his staff, always there when I need them. Thank you Lisa for always getting me in.. emergency appointment today at 3:30 on a Thursday.. and they got me in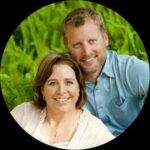 I actually enjoy coming to my dentist appointments. Everyone here is very pleasant. They make every effort to make sure you feel comfortable and valued. We live in Yulee and it is definitely worth the drive.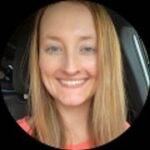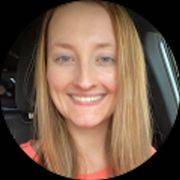 I love Dr. Hall and his staff. They were so incredibly friendly and fixed my tooth right up. He is one of the few dentists that accepts United Concordia (tricare) and doesn't uncharge! He was friendly, saying my name correctly and getting my procedure done quickly. Thank you Dr. Hall and staff!!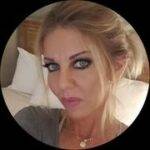 Great dentist. First dentist I've met that I really really like. He did an amazing job and he makes you feel really comfortable. I would definitely recommend Dr. Jon B. Hall!!! And his staff is just as nice and friendly as he is. Nobody likes dentists but I promise you this guy and his office are THE BEST!!!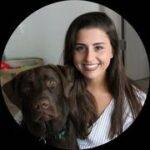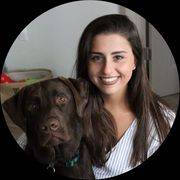 Dr. Hall is awesome. His staff is so friendly and answers all your questions with ease. I got an appointment very quickly and he made me feel so comfortable during the duration of my visit. If you're looking for a dentist in this area, I highly recommend
Dental Services